Country Lights Uganda Blog
2,200 people gave their lives to Christ in Gulu, located in northern Uganda, after hearing the good news from evangelists who came together to share God's love in this part of the nation and to preach the gospel.
The preachers from LIFT Evangelistic Ministries, whose vision is to see the lives of people transformed through preaching the gospel with a demonstration of God's power, visited schools, prisons, markets among other areas, and preached the gospel to anyone who would listen.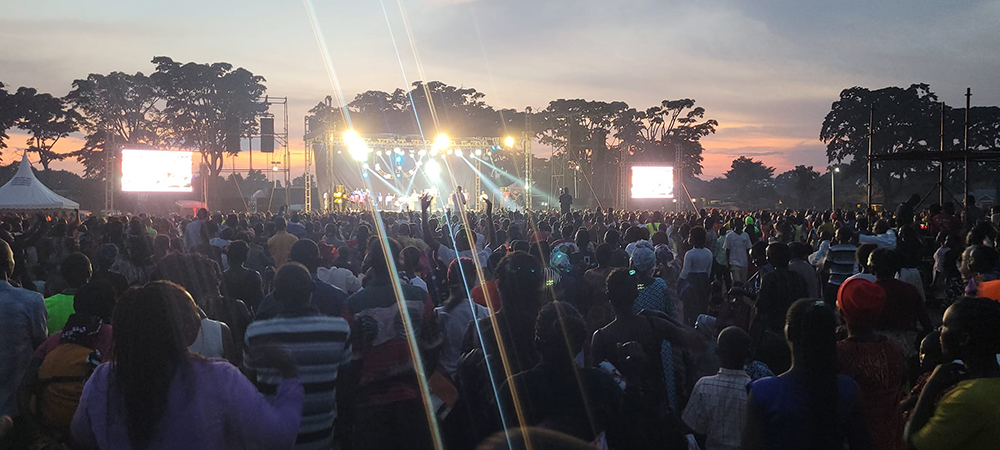 ---
In a statement on 10th July, 2022, the group led by Evangelist Joel Wells revealed that 2,200 people heard their message and people – young and old – clung to the hope in Christ about which the preachers told them at Kaunda grounds 30th June, 2022 to 3rd July, 2022.
"Our hearts are full and we are in awe at what God has done. We came believing that we would see and experience things we had never seen before and also asking God for an increase in our level of impact," the organisers said in a statement, noting that overall, about 15,000 attended the crusade during the 4 days.
"It was exciting to hear that local churches were already seeing some of these new converts on Sunday morning. Something that I will remember for a long time is watching over 15000 people jumping at the same time in worship. The joy of the people at what God had done could not be contained. There were so many people being delivered that the ushers were almost overwhelmed as they carried them out of the crowd to the designated prayer area," they added.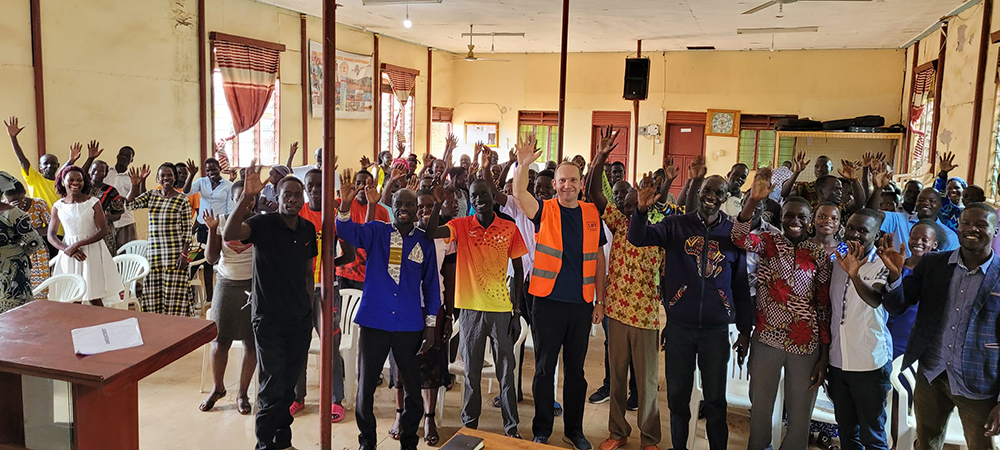 ---
Through the statement, Evangelist Joel Wells revealed that the line up for healing testimonies was stretched out longer than they could possibly make time for.
"There were many tears of joy shed by all those who have worked so hard to put this together. The team on the ground was top notch in there preparations and there was so much prayer that had gone up for us and continued during the crusade. Prayer warriors were literally under the stage praying while I preached. Thanks so much for all the prayers and financial support," Evangelist Joel Wells said.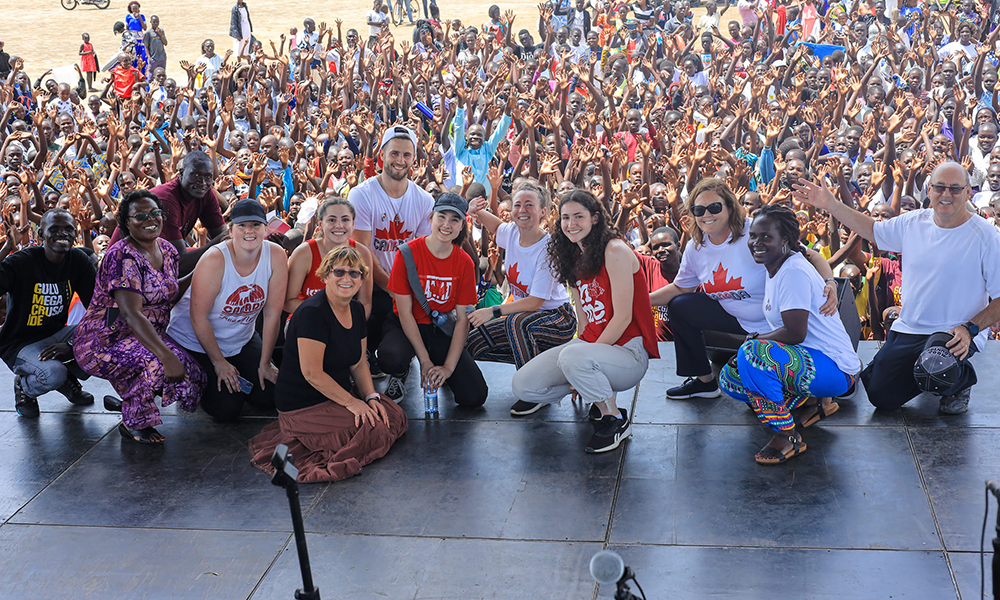 ---
The ministry intends to now turn its attention to Mbale district, located in Eastern Uganda, where once again they are believing God for a greater harvest of souls in September.
"Every new level requires new levels of faith. God has provided miraculously for us every step of the way and we believe that because this is his ministry, he will continue. We ask that you would continue to support us in prayer for wisdom and resources as we prepare for what's next," Evangelist Joel Wells said.
The post 2,200 people say yes to Jesus in Gulu appeared first on Breaking news on Christianity in Uganda and World.
As reported on Christian News Uganda - Access the Original News Source Here.