Country Lights Uganda Blog
There was jubilation and joy for hundreds of born-again Christians in eastern Uganda when a man who repeatedly tortured his wife for attending church services finally made a bold step to receive Jesus Christ as his personal Lord and Savior.
This happened on 13 April, 2022 during the "Easter Convention" organised at Pearl Haven Christian Center Church, located in Mbale.
During the Church service, guest preacher Gerald Mwebe, the lead pastor of Streams of Life Church – Kampala, explained to the audience "the greatest call that any one of us will hear is a call to salvation."
"Salvation is the master key that opens up all blessings. If you are here and you have never received Jesus Christ as your personal Lord and Savior – you know you are not saved, you know that if you died tonight, you are not sure of where you would spend eternity – I want to pray with you," Pastor Gerald Mwebe said, evoking Romans 10:10.
The scripture reads, "If you confess with your mouth, "Jesus is Lord," and believe in your heart that God raised him from the dead, you will be saved. For it is with your heart that you believe and are justified, and it is with your mouth that you confess and are saved."
It is the above statement that prompted many from the audience to come to the Lord including the elderly man from Bukonde in Buyinda subcounty, Kaliro district, eastern region, Uganda.
"God has called me now. I have been like Saul was, fighting against the Church," he told the congregation.
He explained that "through the power of God" he was convicted to come and receive Christ "without anybody forcing me," he said.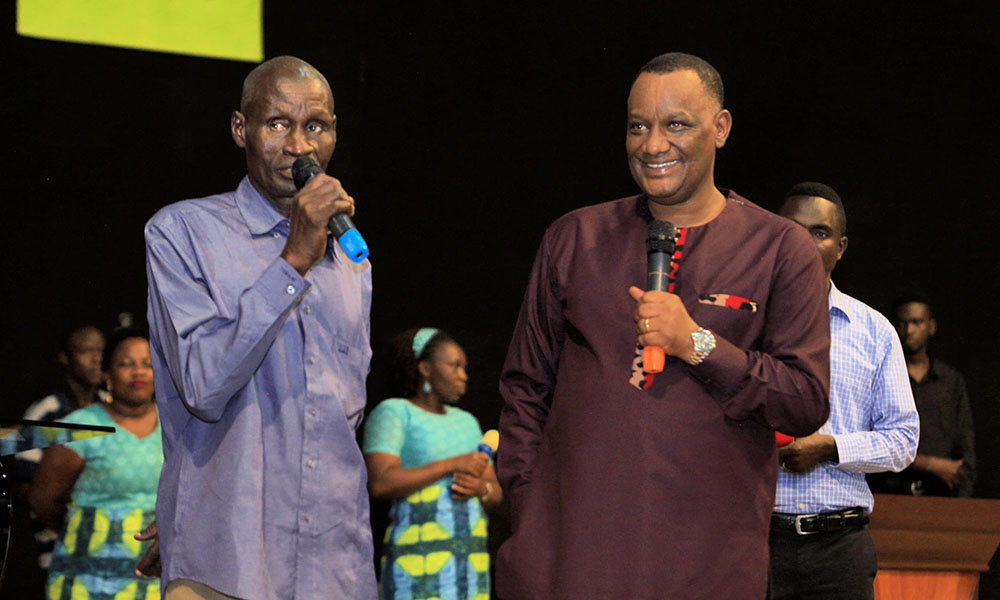 ---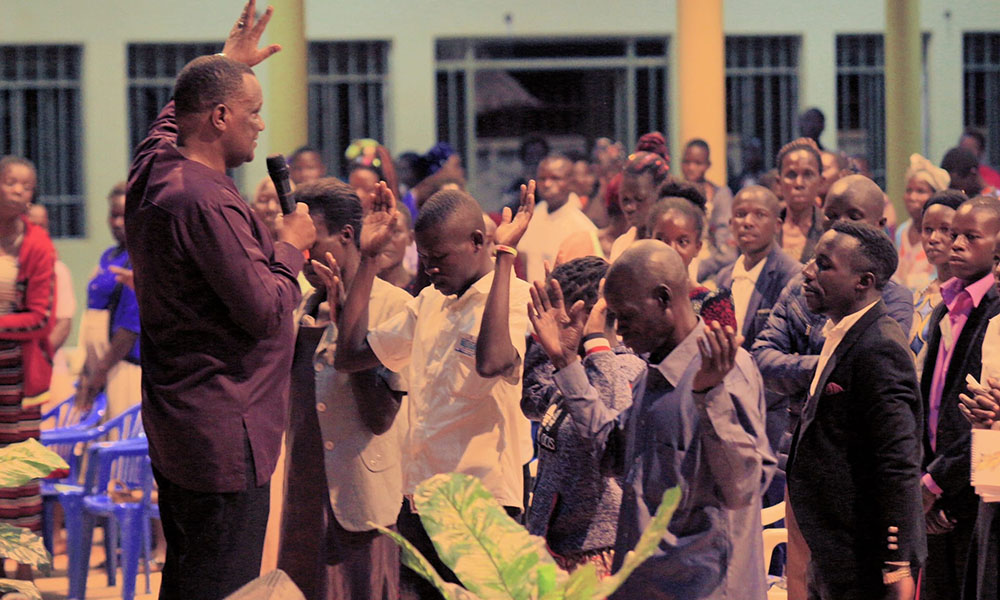 In a subsequent statement by Springs of Life Church, the ministry revealed how he came to attend the convention.
"His wife is saved, a committed minister in her church, but he has been torturing her for being involved in Church. When he heard that some brethren from Kaliro were coming to Mbale for a conference, he decided to go along just to take time off. But look what the Lord has done to his heart," the Church said.
Adding: "He testified of how he has been persecuting the Church of God in Kaliro but now he's glad he's saved and the congregation was filled with joy, singing and praising the greatness our Lord."
The post Man who often tortured wife for attending church finally accepts Christ appeared first on Breaking news on Christianity in Uganda and World.
As reported on Christian News Uganda - Access the Original News Source Here.